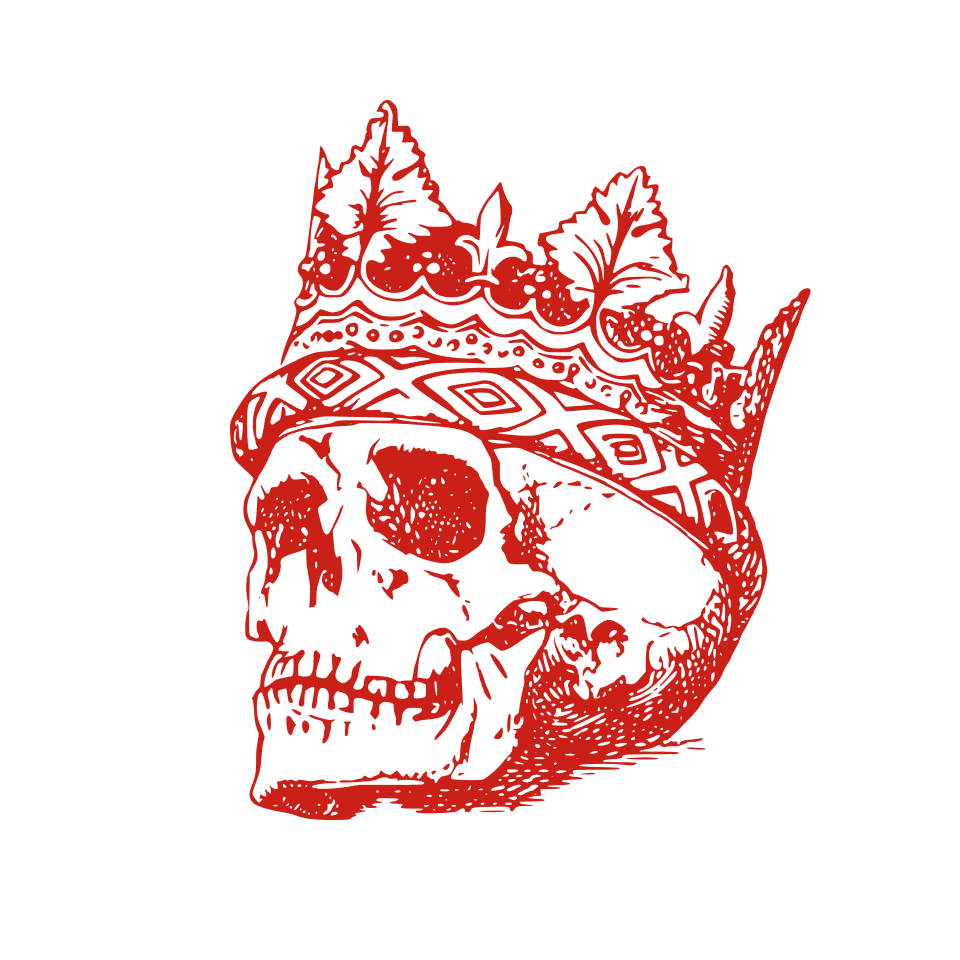 Howdy, My name is Ronan "Ron" Weber, and I'm thrilled to welcome you into a glimpse of my life. Hailing from the USA, I've always found my purpose in fostering connections, just as I aim to connect with you today.
Professionally, I am a Print Advertising Sales Representative with a background in Business Administration. Through my work, I've discovered the power of communication and the art of building relationships. But there's more to me than just my job title. My journey is deeply intertwined with my faith – I'm a devoted Christian, finding solace and strength in my connection with God.
One of the cornerstones of my life is my local church. It's not just a place of worship for me; it's a hub of community and a source of inspiration. I'm actively involved in supporting my church and extending a helping hand to those in need within our community. Guided by the words, "Above all else, guard your heart, for everything you do flows from it," I believe in nurturing not only my own heart but also the hearts of those around me.
Beyond my professional and spiritual endeavors, my heart finds its greatest joy in my family. I'm blessed to be a husband to my wonderful wife, Rebecca, and a father to our three incredible kids – Emma, Lucy, and Wade. Together, we share laughter, dreams, and the beauty of life's journey.
When I'm not shaping advertisements or strengthening my bond with my faith, you'll often find me at jazz concerts, where the harmonious melodies speak to my soul. Woodworking is another passion of mine – the act of creating something tangible with my hands brings me a sense of fulfillment that's hard to describe.
If my story resonates with you, I'd be honored for you to connect with me through social media or drop me an email. Let's share our experiences, our aspirations, and our journeys. After all, life is about the connections we make and the impact we have on one another.
Wishing you joy, peace, and meaningful connections,
Ronan "Ron" Weber